DT
Very much a curveball this, but does anybody have a higher resolution version of this image.

Or a version of these graphics that shows all of
Studio E
, ideally a higher resolution.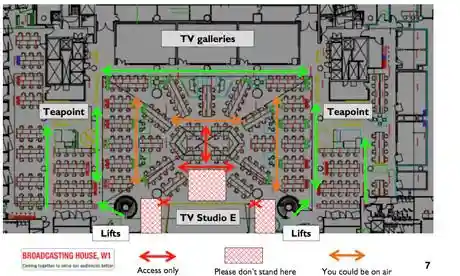 I've been trying to calculate the exact dimensions of Studio E, but it is just so difficult and it is practically the only floor not covered on any planning documents.
If you do have it, but are reading after TVF closes, you can contact me on the TV Live Forum.
Thanks,
DTV.