MD
Following from my first two attempts, and taking on board some of the feedback I received. (
http://neon.tvforum.co.uk/thegallery/sick-tired-bbcs-branding-39413/
)
I came across a new version of Futura, with a weight between Medium and Bold which I think is better than just using bold. (sadly I can't afford the font, so am piecing together the lettershapes to make the words)
I have also formalised some of the guides I made for myself to show how these logos are put together and the dimensions etc.

So now lets get into the logos...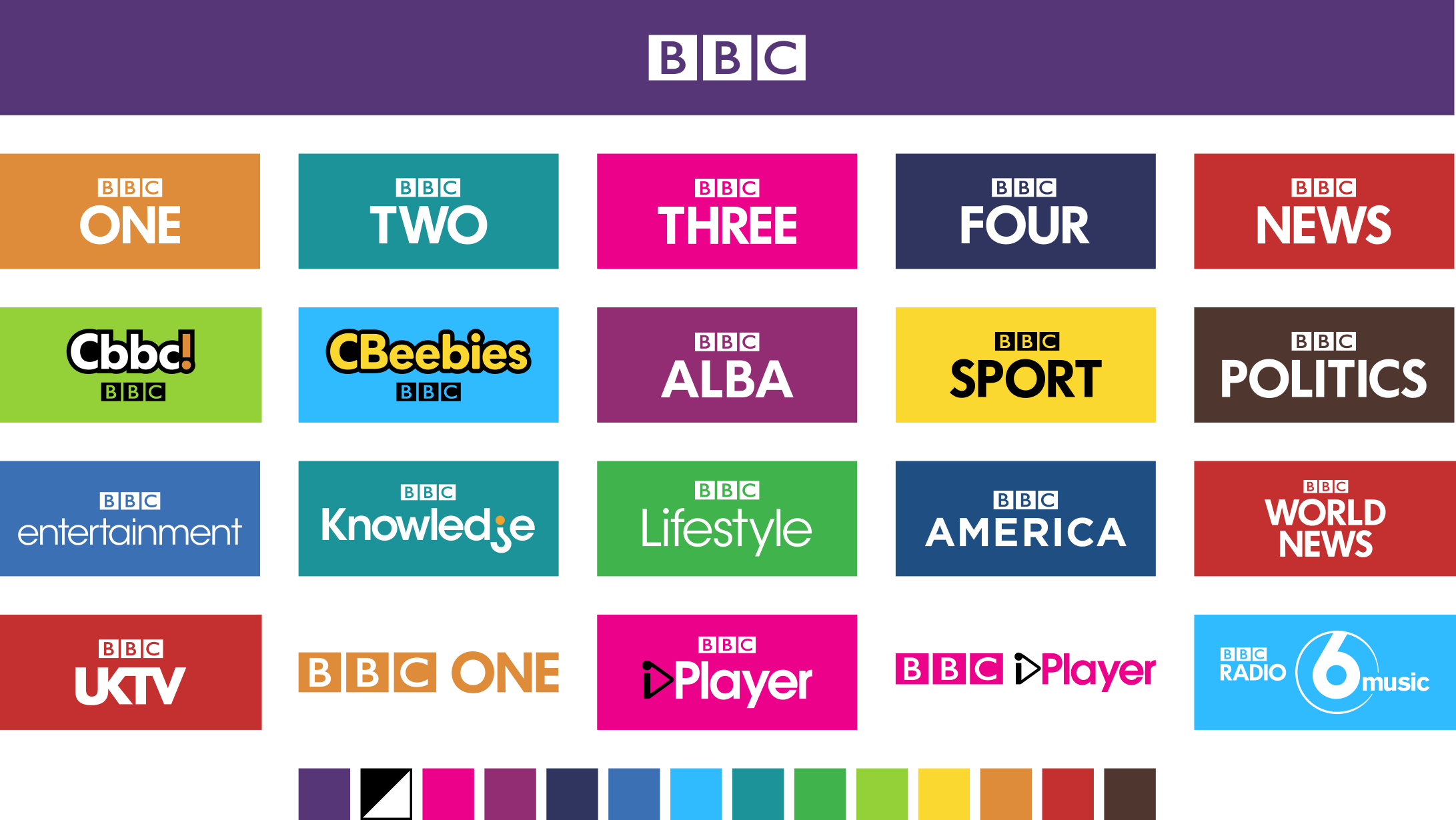 BBC One - Four here in both vertical and horizontal formations. I have a fixed colour palette which is used across the whole BBC. I may be able to loosen up on this, but for the purposes of these designs, consistency and order felt like the way to go.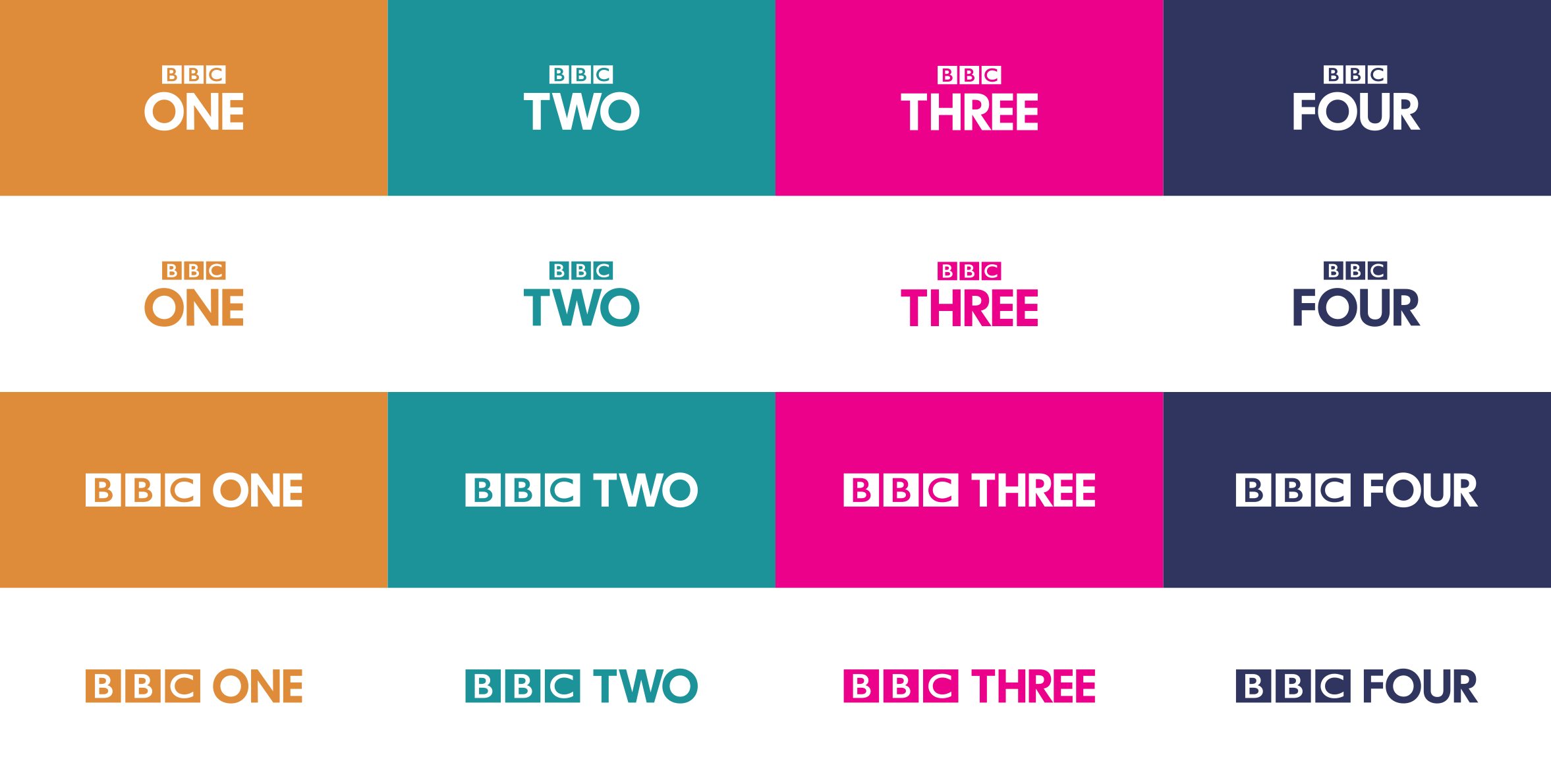 Other logos and brands. Not forgetting BBC Alba this time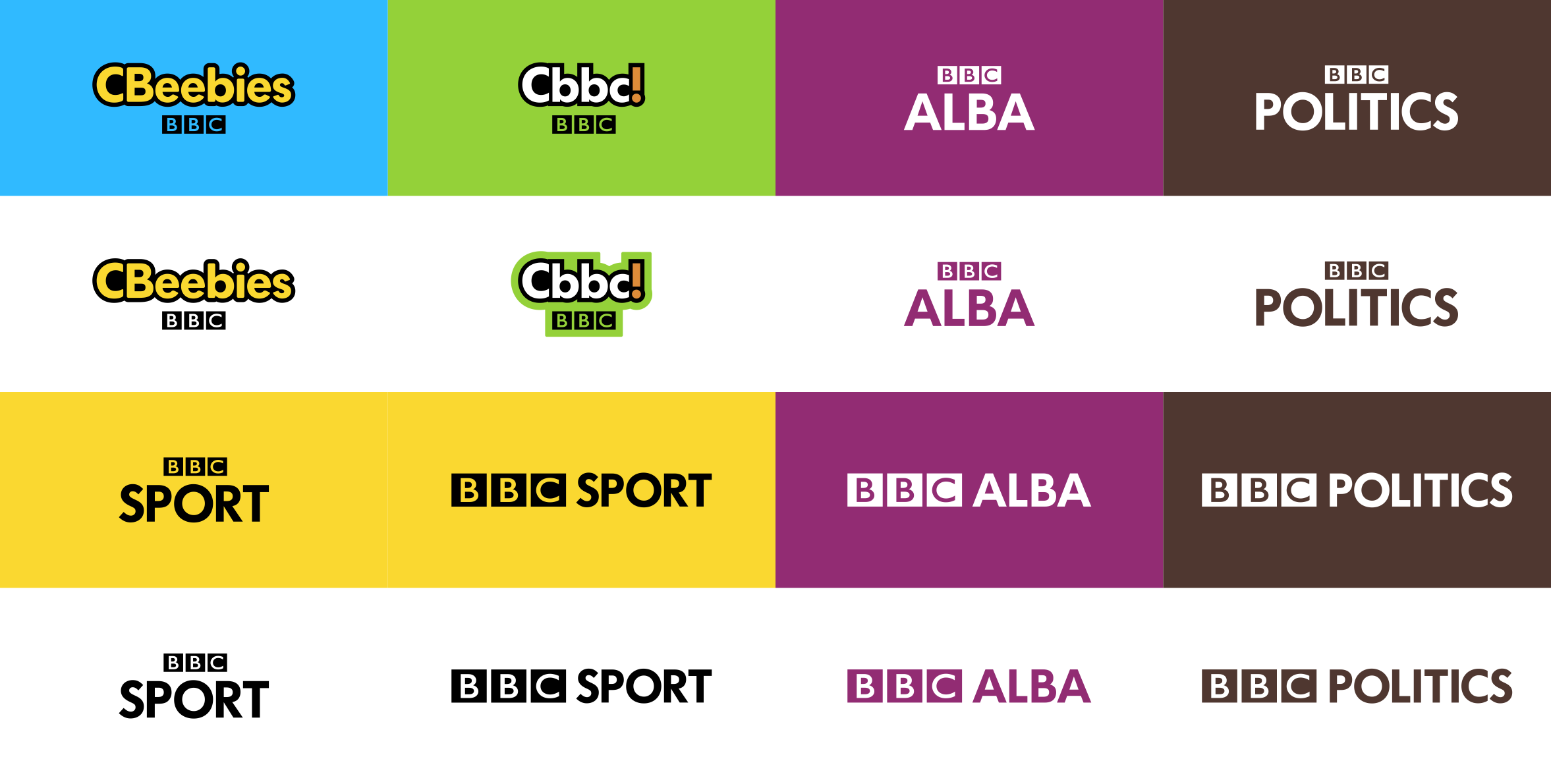 Ideally if this hypothetical rebrand were to take place, the fact next year lots of HD channels are launching, so all the logos should be HD ready, and not an after-thought as it is at present.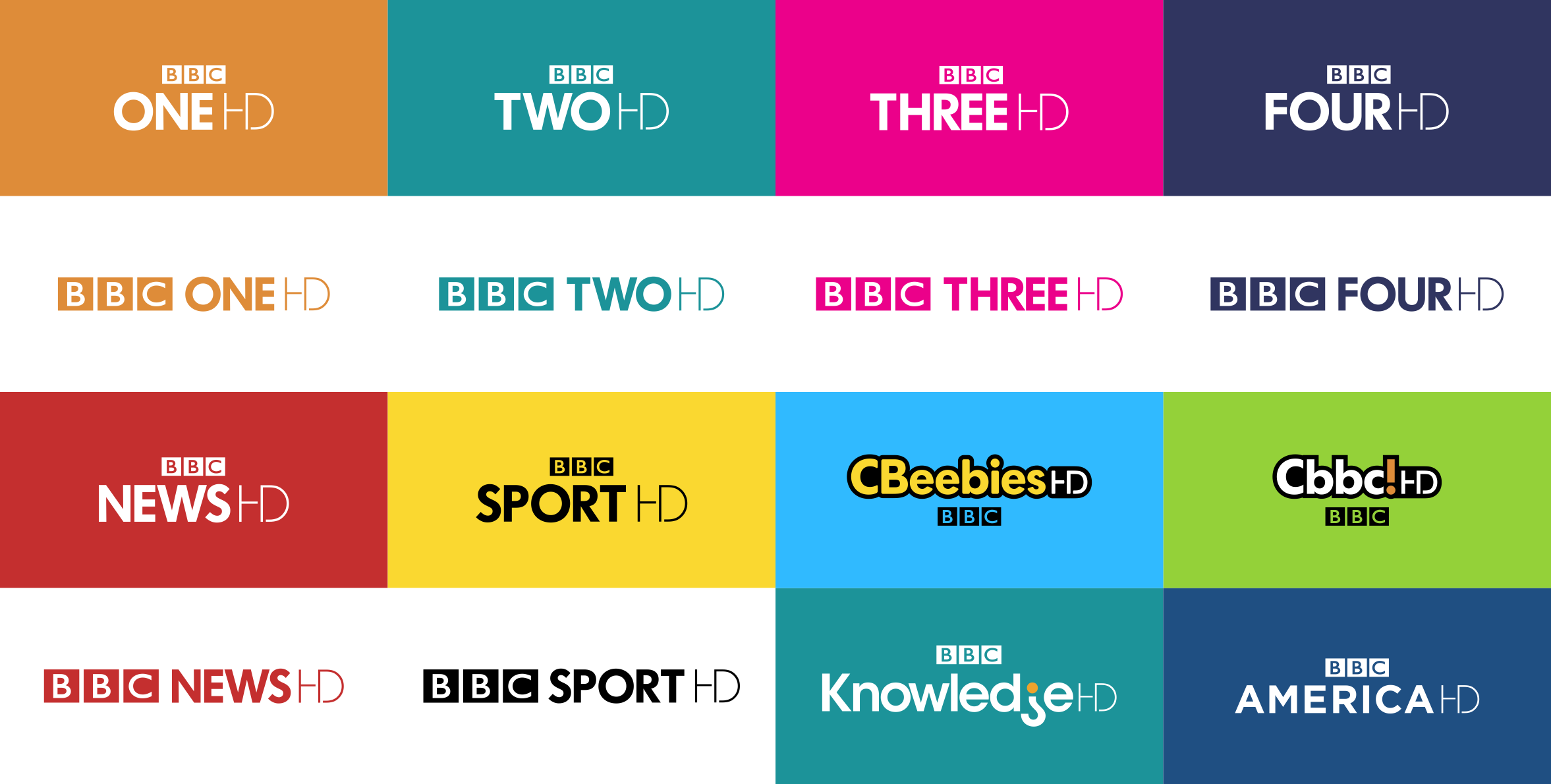 People hated the orange it seems, so this time BBC News is back to red, but with orange for Breakfast and a healthy dose of Blue (the BBC News Website Blue colour) Regional news in Blue, with the Nations getting their own colours also.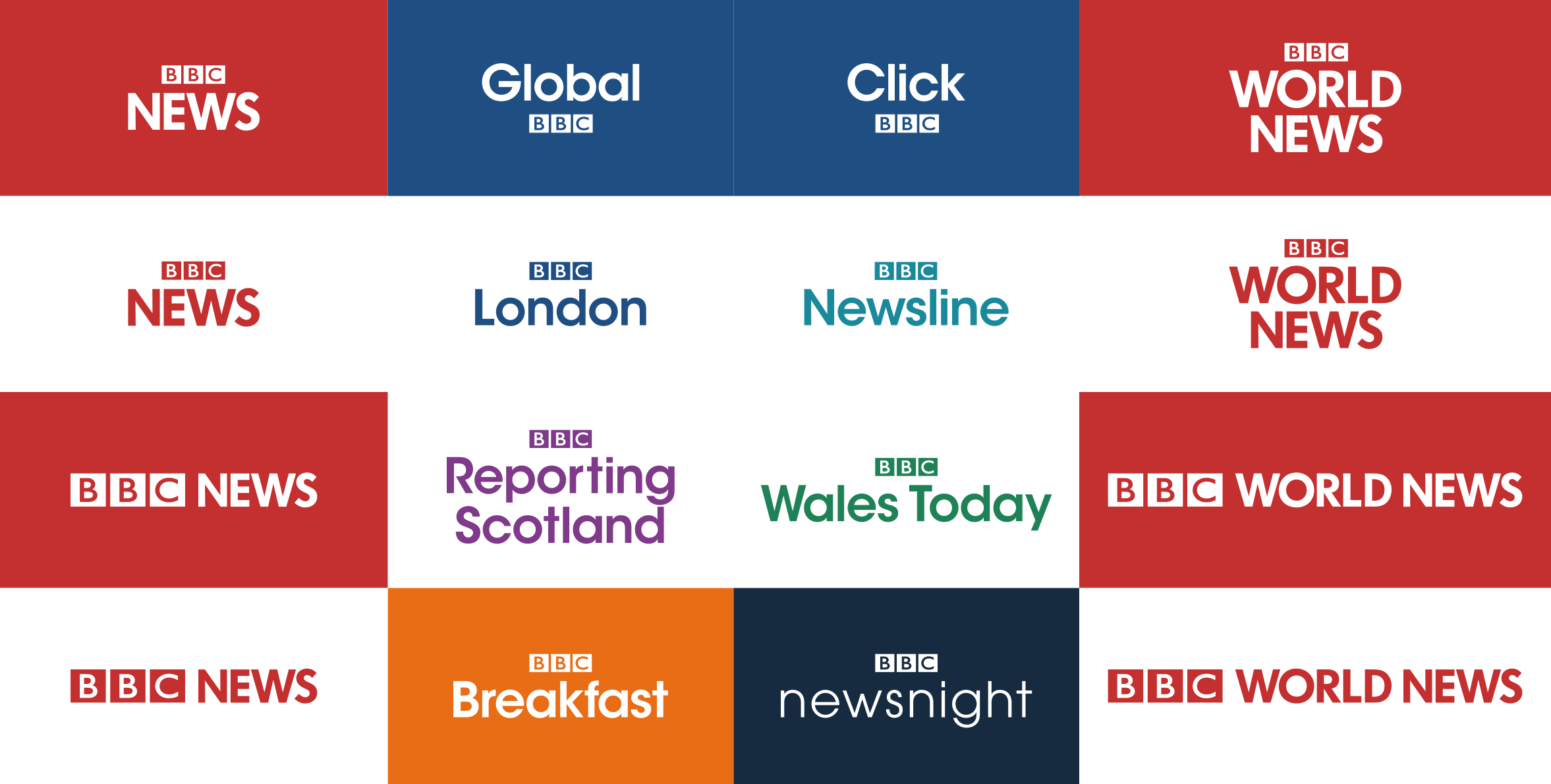 BBC Radio, with the new colours, and slight adjustment to the logo placement in line with the circle shape.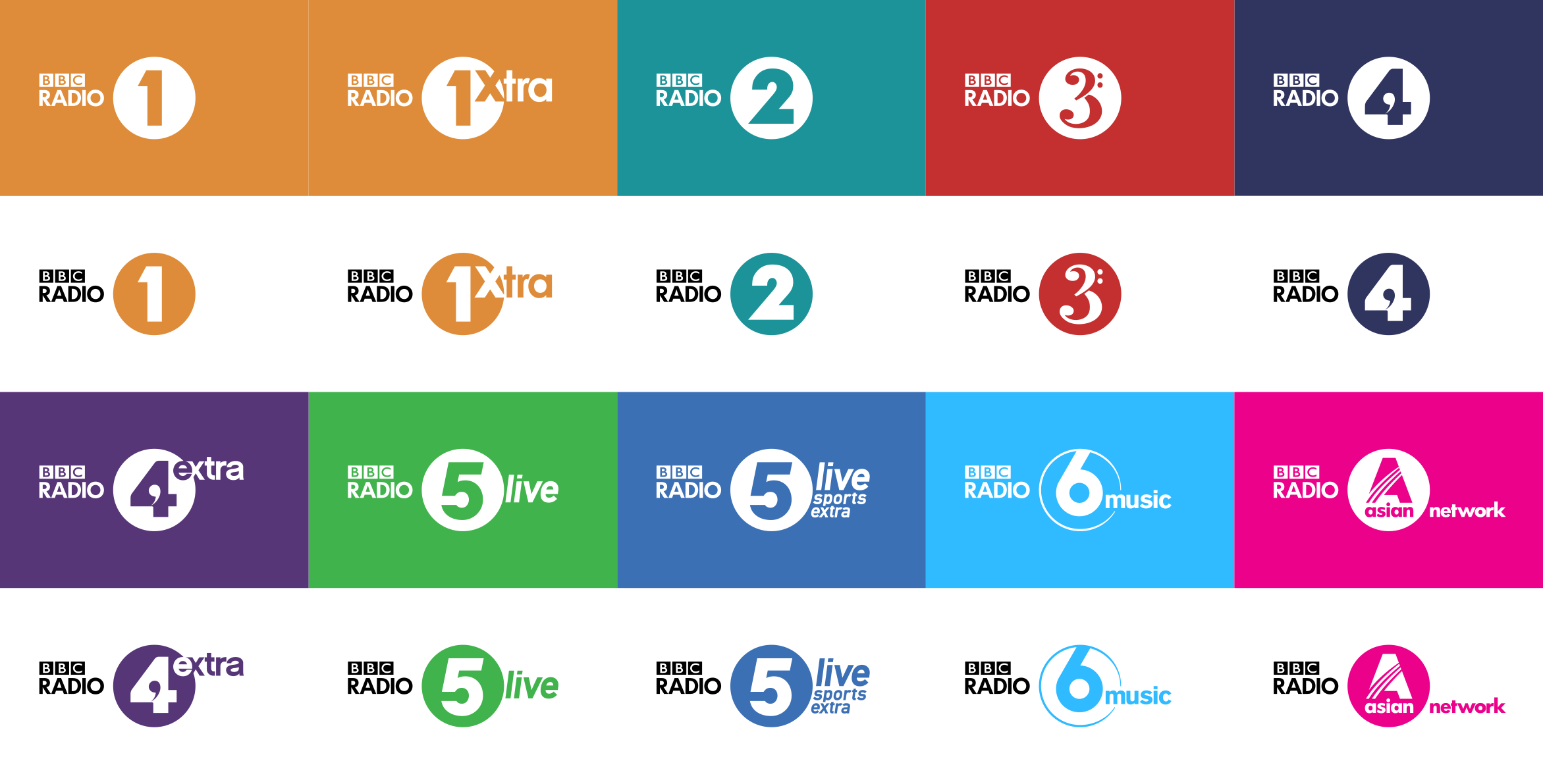 Web brands and content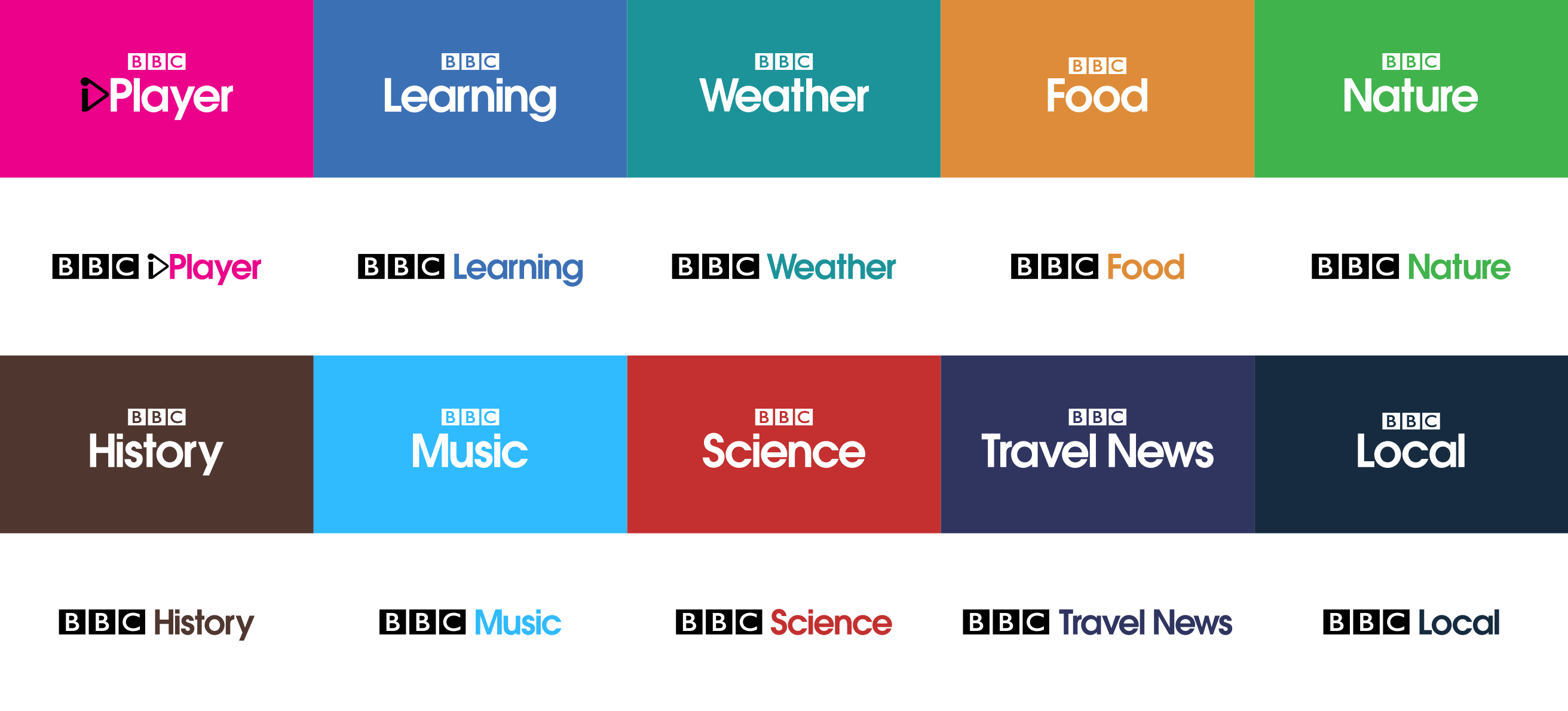 More tweaks to the International Brands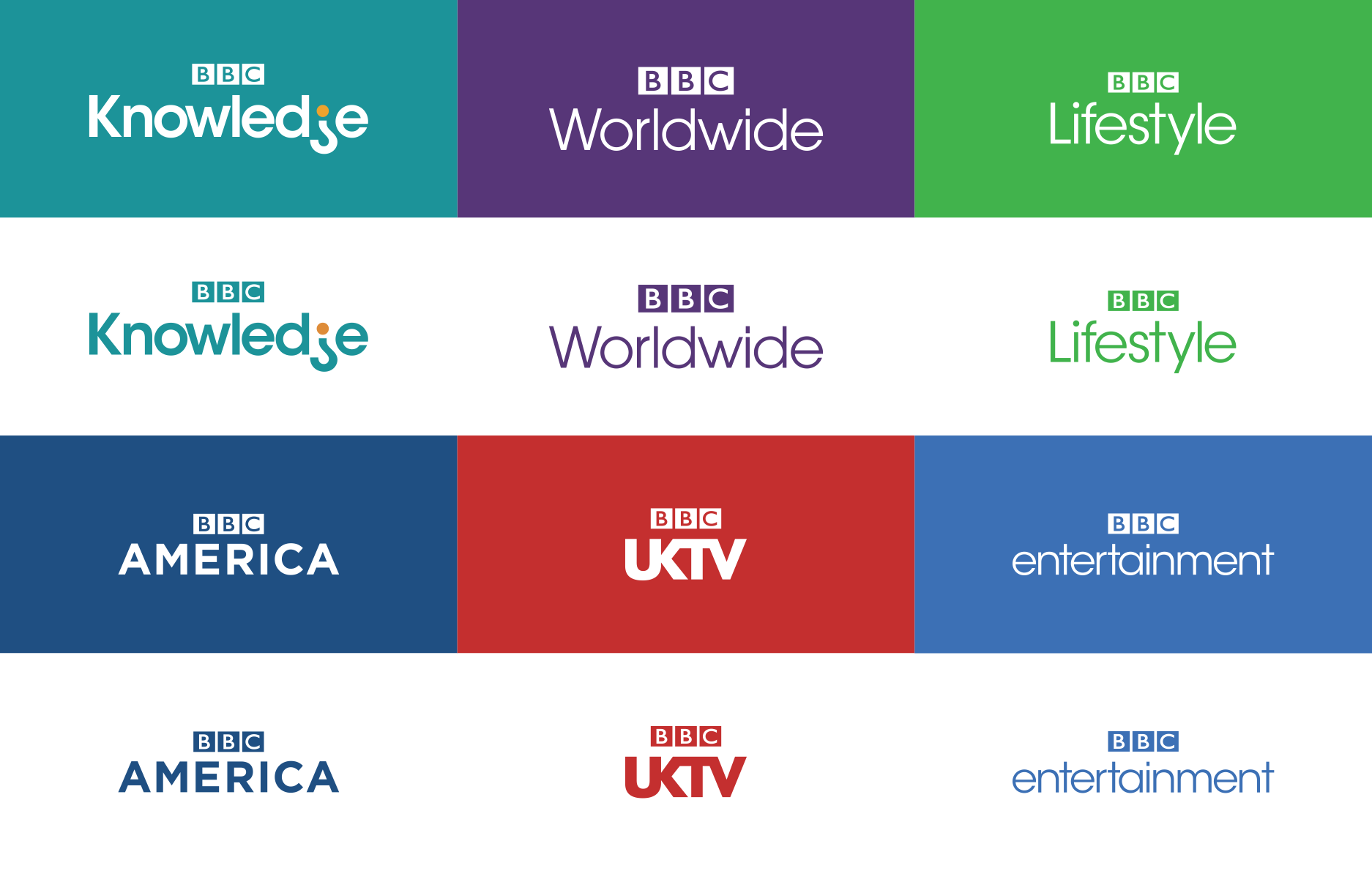 And here are the old logos for a comparison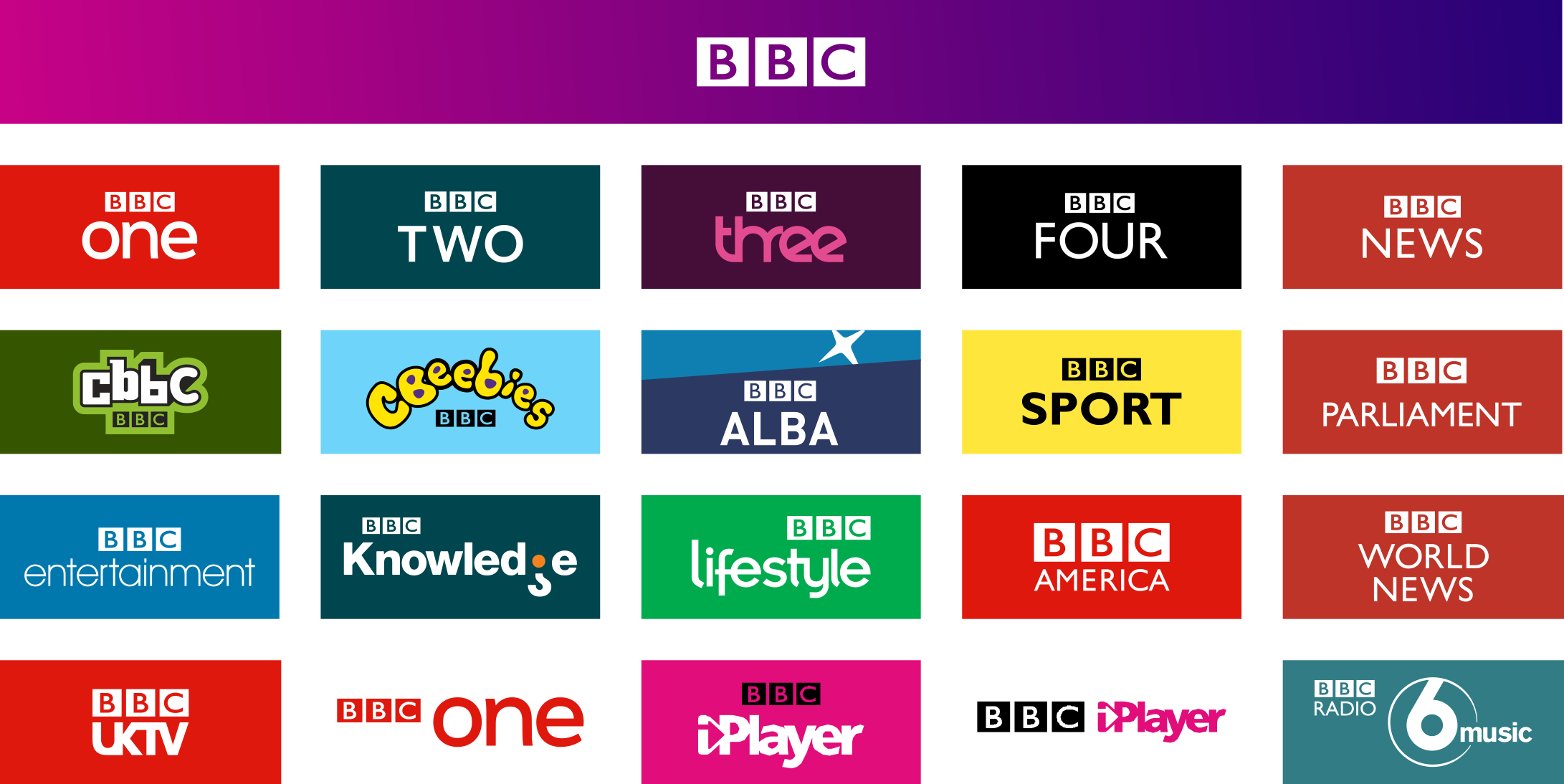 Last edited by mdtauk on 1 January 2014 5:59am - 7 times in total