DT

Thanks. I cleaned out my Metropol uploads a few years ago and must have deleted them then. As with all this stuff its on an old computer, I'll see if I can dig it out for you. I'll also upload the Studio B SketchUp file.
I'd also be curious to see your 1999 N8/N9 sets!
I haven't started them yet!
I have now...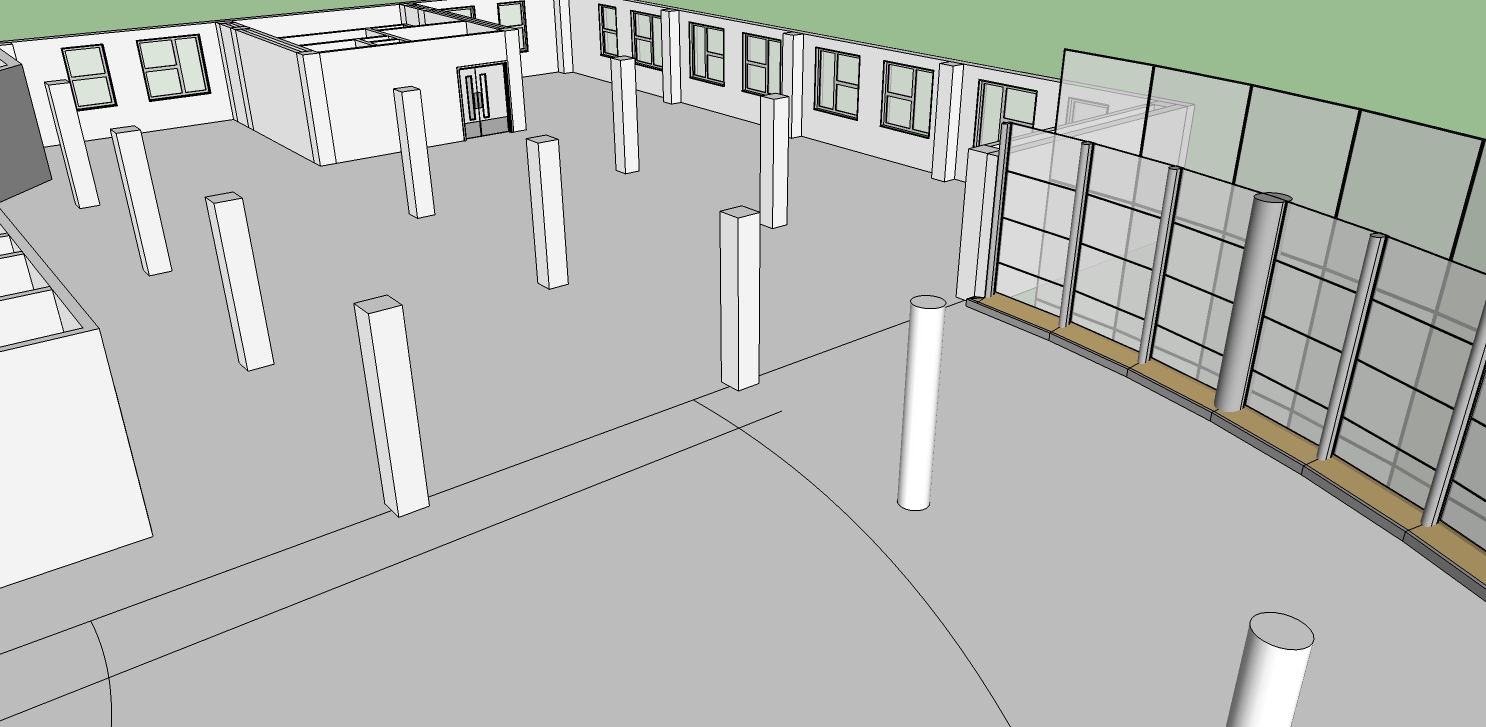 Last edited by DTV on 8 October 2020 6:39pm