PI
A bit of isolation timekilling inspired by the upcoming Zoom chat, and seeing the Transdiffusion LWT continuity backdrop, here are a few interpretations (not recreations) of some others. On HTV, they didn't use CSO, it was a physical set with a cut out logo stuck on a garish hessian, so they're kind of in that style.
Thought I'd have a go at an interpretation of a close-up ITV News shot too.
Stay safe, stay sane.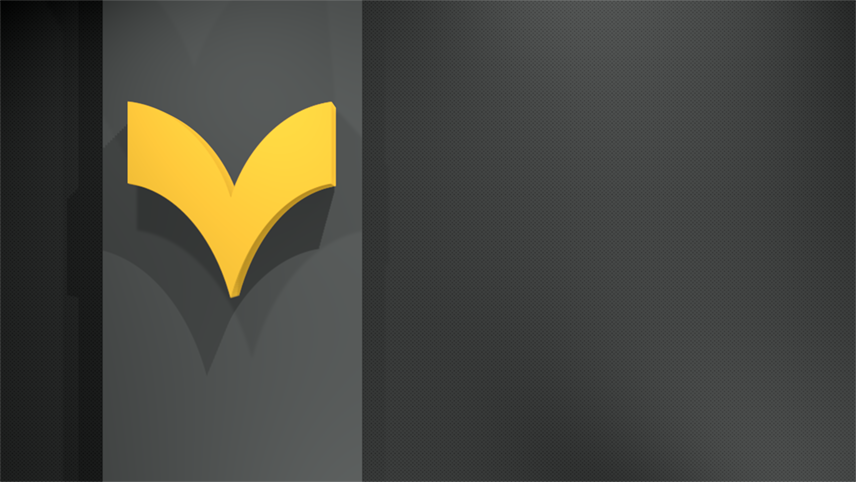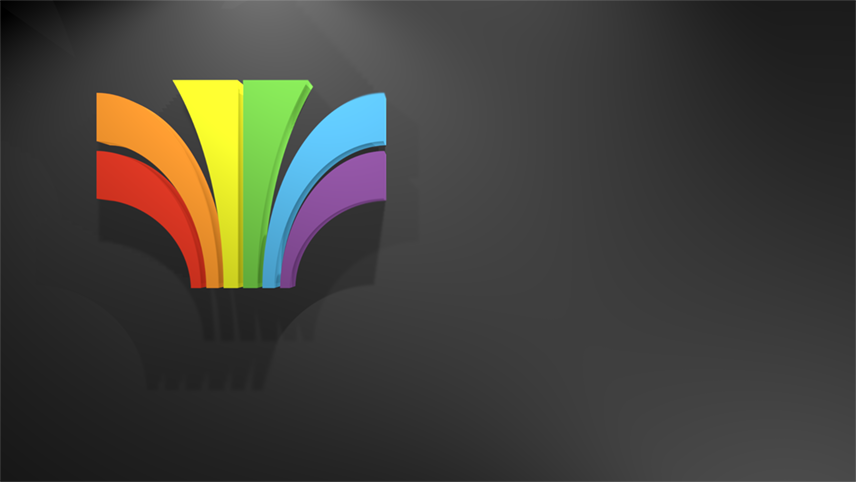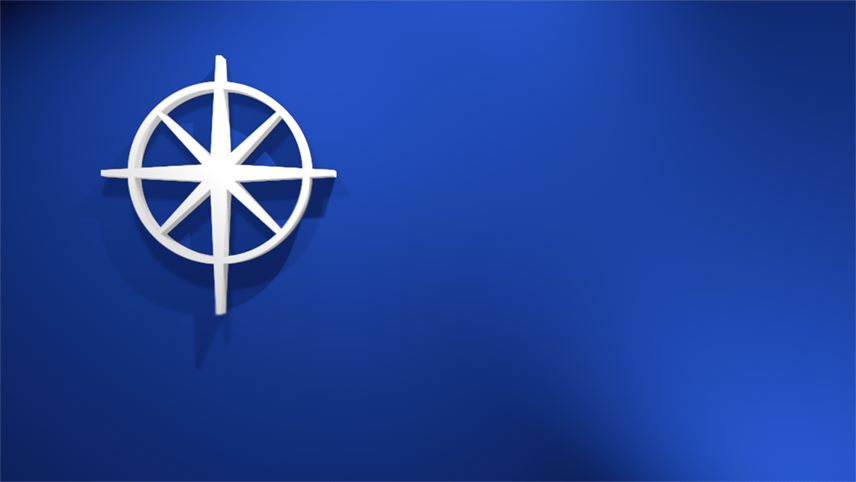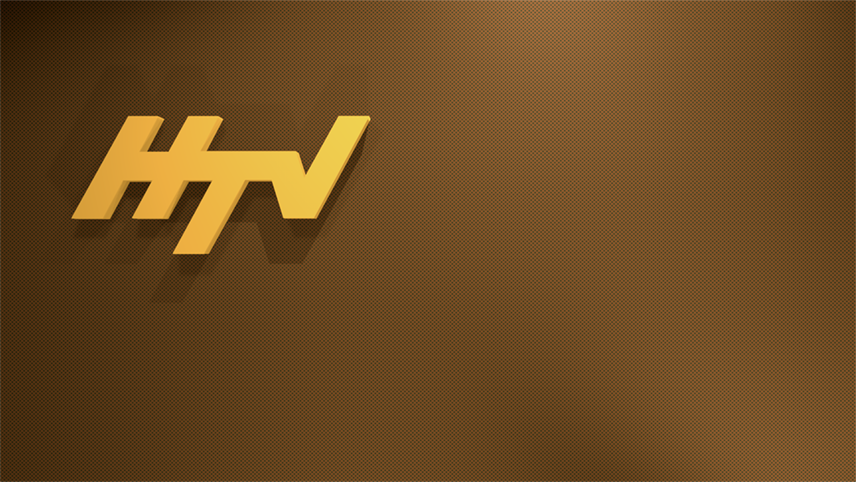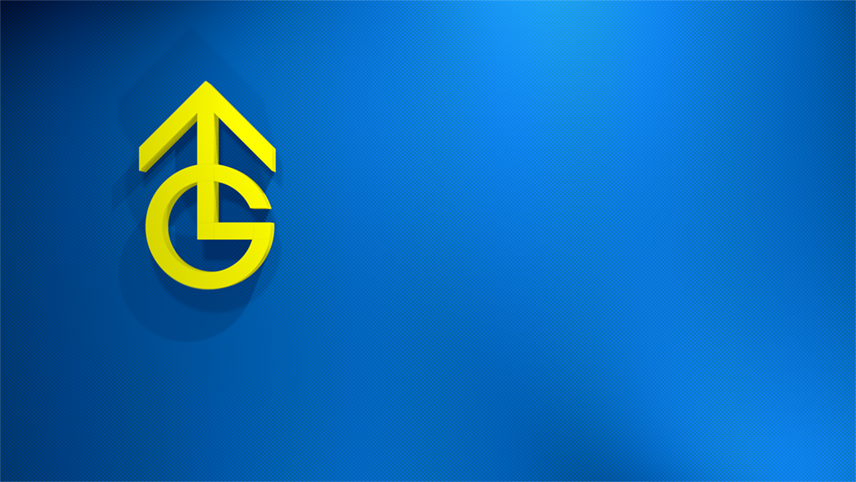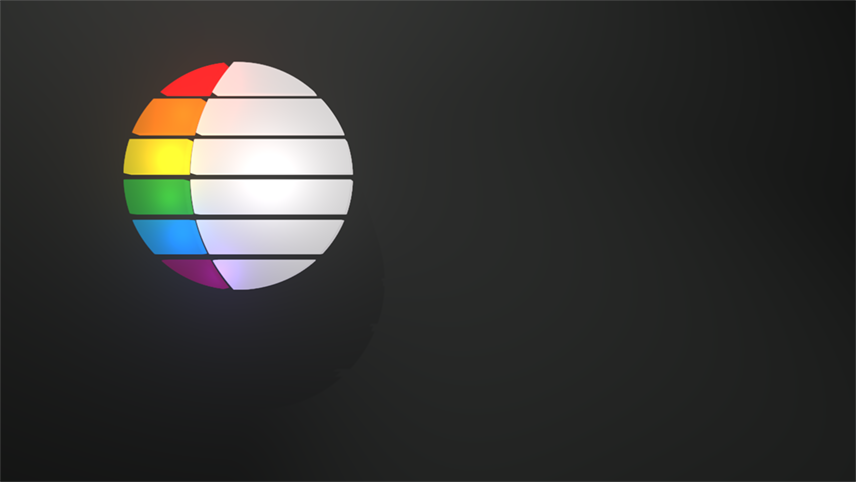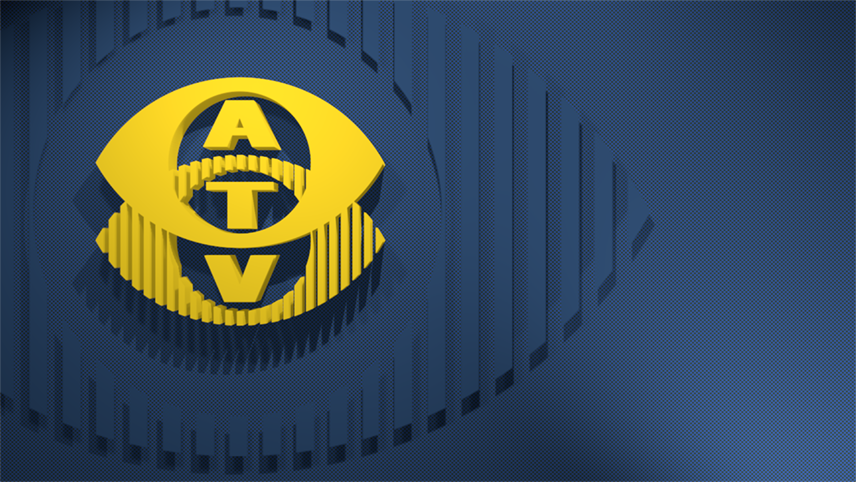 https://up.metropol247.co.uk/pip/itvnews_background_loop%202.mp4
Last edited by pip2 on 16 April 2020 4:17pm